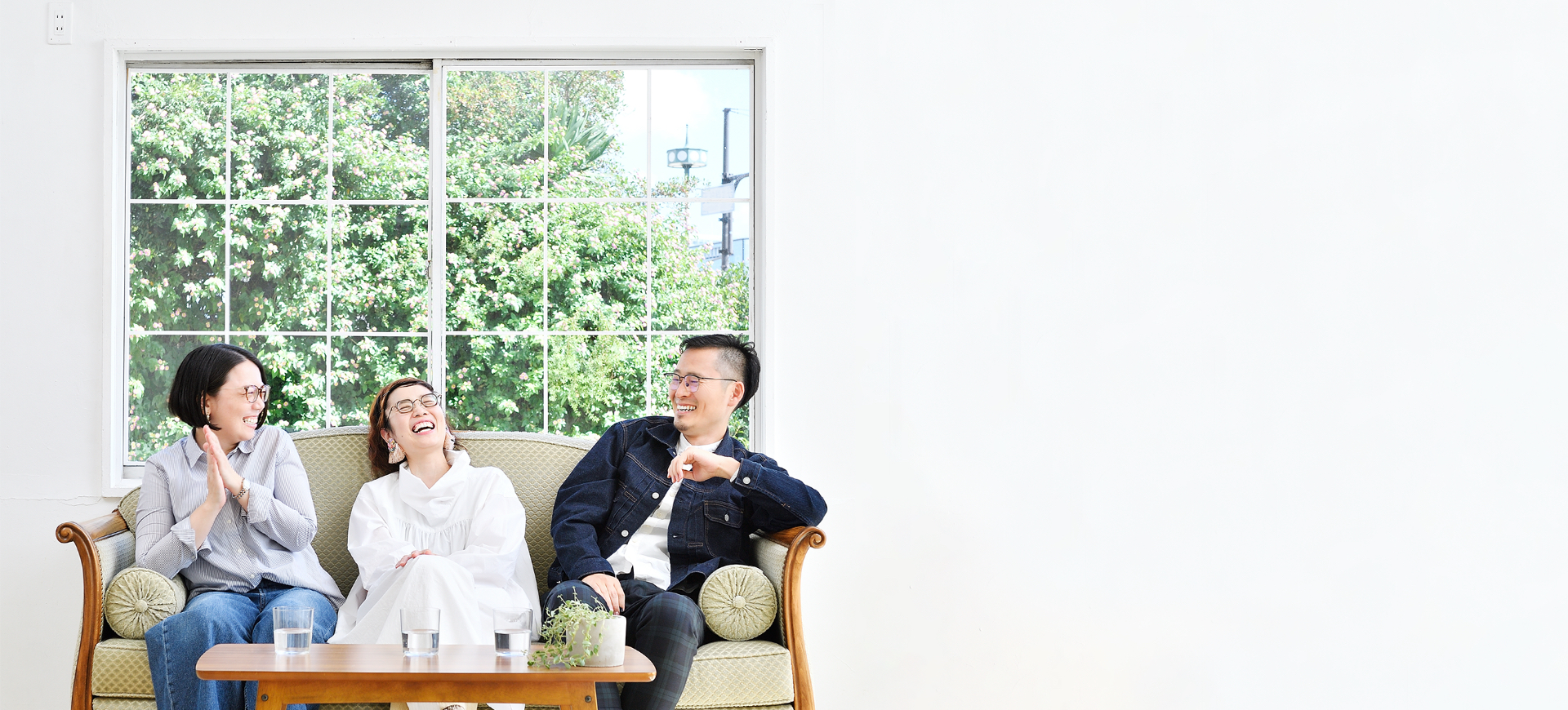 メガネの田中は1913年に
広島市で田中眼鏡店として創業し、
以来100年以上にわたって
お客さまの「見える」「聞こえる」を
生涯にわたってサポートすることで
お客さまの人生のしあわせをも担っている
そんな、おせっかいなほどの想いを
大切に受け継いでまいりました。
おひとりおひとりに寄り添い、
時にはご自身でも気づかれていない
ご要望にまで目を向けることで、
心からご満足いただける
また、新しい発見や驚きでワクワクする
お客さまの毎日の暮らしと人生を
もっと明るく、楽しいものにする
それが、わたしたちの使命だと思っています。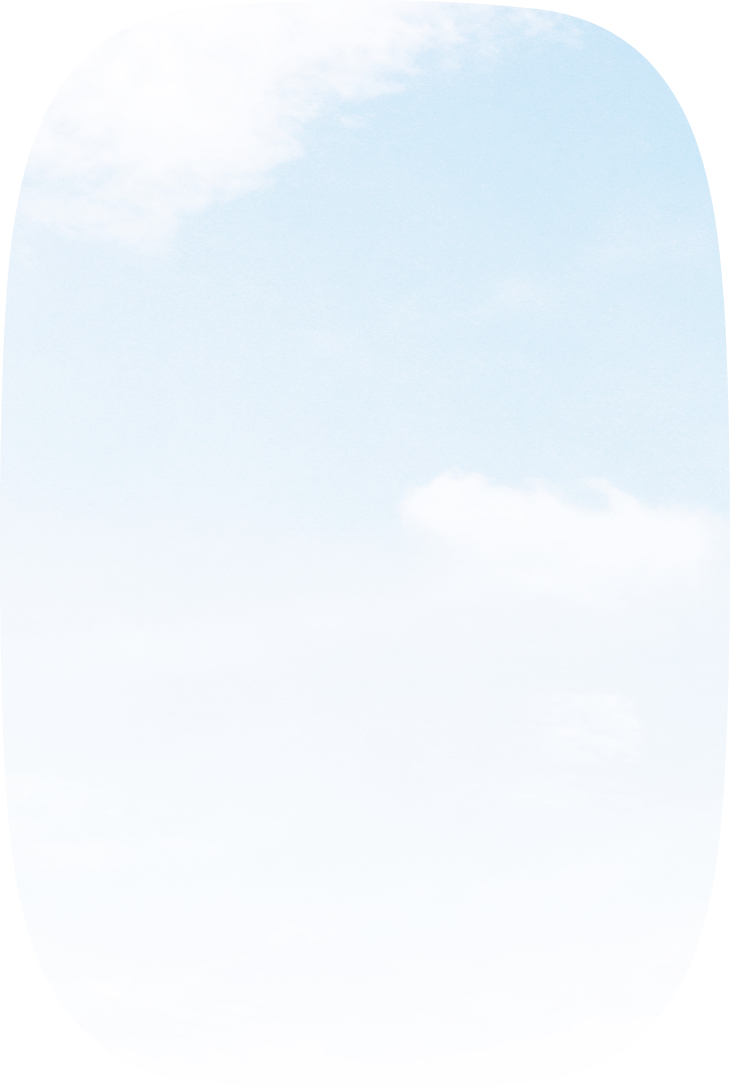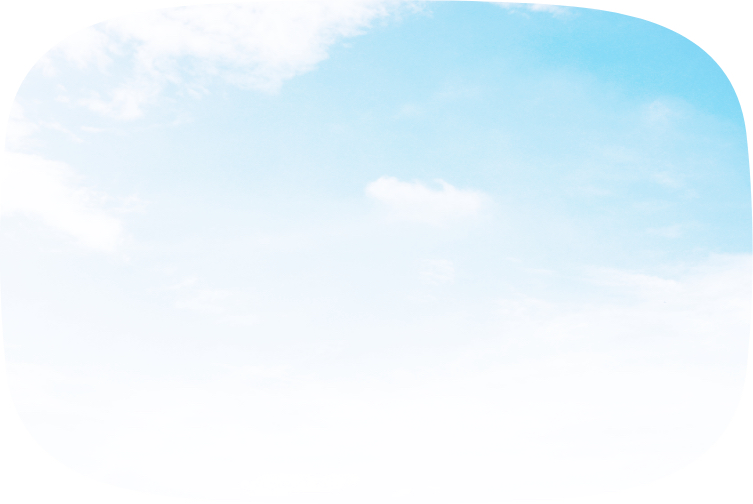 わたしたちは、毎日、色んなものを見ます。
愛しいものの成長や、大切な人の笑顔
かけがえのない日々の中に、
たくさんの大切な「見える」があります。
「見られる」は自己表現。
おひとりひとりの個性や魅力を
最大限に引きたてることで、
あなたらしさがきらきらと輝く
今まで気づくことのなかった
あたらしい自分を発見してワクワクする。
わたしたちは、お客さまひとりひとりの
「見える」「見られる」を実現することで、
お客さまの人生が、もっと明るく楽しく、
あなたらしさに満ち溢れたものになる
お手伝いをしたいと思っています。


「聞こえ」とは「聞こえあう」こと。
それは、人と人とをつなぐ
「きずな」のひとつです。
大切な人と分かちあう楽しい時間、
お仕事、趣味、
ご家族やお仲間との交流、外出にと、
毎日が、そして、
わたしたちの人生そのものが
もっと、いろどり豊かになると信じています。
わたしたち聞こえのカウンセラーは、
お客さまにとって
最高の「聞こえのケア」を考え、
お客さまの毎日に寄り添い、
いろどり豊かな人生を共に楽しんでいく、
かけがえのないパートナーとなりたいと
願っています。

At Tanaka Optical, we are committed to helping you experience the wonder of exceptional vision care, and the joy of being admired in your eyewear; to helping you experience the pleasure of exceptional hearing care, and the joy of participating fully in the conversations which enrich our lives. We are here to provide you live a more fulfilling life, a happier life, a more COLORFUL life.
メガネの田中(Megane no Tanaka) was founded in 1913, in the city of Hiroshima.
Since our founding in 1913, we have consistently evolved, and innovated as a company. We do this with because we are committed to always exceeding the vision care, eyewear fashion consulting and hearing care expectations of our valued customers.

We have always taken immense pride in our standards of excellence, careful attention to detail and personalization, our service has been described as お節介(Ossekai) which literally means to go above and beyond.

These extremely high standards have been experienced by our customers, uninterrupted, throughout the 100 years of our existence and we continue to do our utmost to ensure that these high standards not only remain, but continue to evolve, and we will also continue tailor our products and services so that our customers will continue to be happy and fulfilled for many years to come.

Having crossed the span of a century, we have been fortunate enough to inherit a cultural DNA of offering highly customized services, from our forebears, who took immense pride in providing for any, and all, of our customers' varied needs. In fact one of our key tenets is to understand and meet the unexpressed needs which, our customers themselves , may not yet have foreseen.

Through this careful attention to detail and customer service, we endeavor to have our customers to achieve a deeper, more heartfelt, level of satisfaction. We get great pleasure through sharing in the excitement of new discoveries, and moments of wonder along with our customers, we are committed to truly being partners in their everyday lives.
These are the tenets that we hold to be our guiding mission.
The wonder of exceptional vision care.
We strive to help all of our customers experience the wonder of great eyesight, every day as human beings, we cast our eyes upon any number of things, from the growth of our loved ones throughout the years, to the lingering smiles of those we hold dear. As our lives move forward through time it's those moments we've experienced often through what we've seen that give our lives meaning.

The Joy of being seen is to express oneself, to draw forth from our lives and experiences a representation of ourselves which amplifies our individual personalities and charm to their greatest extent. At Tanaka, we hope to share in the excitement of discovering, a hitherto unrealized, unnoticed, shimmering and radiant, new you.

In supporting each and every one of our customers' unique journeys in life, we hope to provide a helping hand in making their lives ever more vibrant, and ever more enjoyable.
The pleasure of great hearing and the joy of conversation.
The ability to listen to each other is the very essence of the bonds between people. These are the sounds that help us to experience and remember the enjoyable moments we share with those we hold dear; to interact and engage with our work, our hobbies, our families, and our excursions. We believe that we can make these everyday experiences, and indeed the lives of our customers themselves even more vibrant, more impactful and more colorful through the joy of great hearing.
In creating for our customers the absolute highest standard of hearing care, and providing heartfelt support for their everyday lives, our hearing counselors hope to become irreplaceable partners in shaping and sharing with our customers, their own bright, vibrant, and colorful lives.